Kevin Faith
Victor Faith
Roland Faith
Roderick Faith
Roy Faith
Richard Faith
Glenn Orgin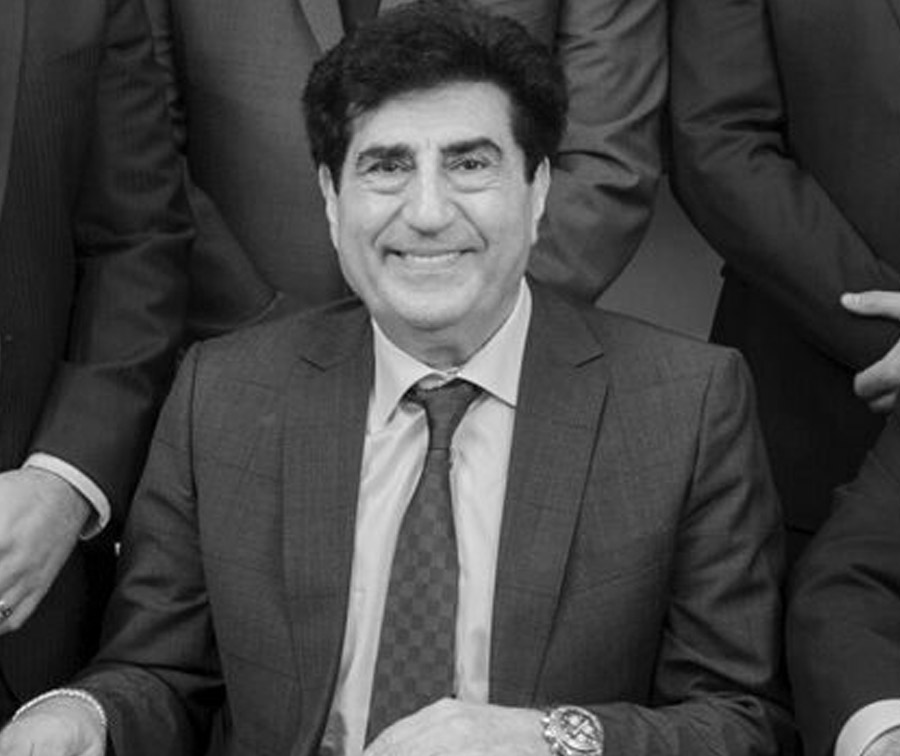 Co-Founder and President
Kevin Faith
Read Bio
Kevin Faith, Co-founder and President of The Faith Group, has been acquiring and repositioning real estate investments for over 40 years. Starting in London, England and moving to South Florida, Mr Faith has been instrumental in identifying emerging neighborhoods and trends to build one of most unique family run real estate investment companies. With a wealth of knowledge, experience and understanding unique methods of financing and building, Kevin underscores what it takes to rejuvenate and build better communities. Mr Faith has positioned The Faith Group as one of the leading investment companies in South Florida by understanding the changes and demands of our current generation and how they affect the retail, office, and living sectors of our communities.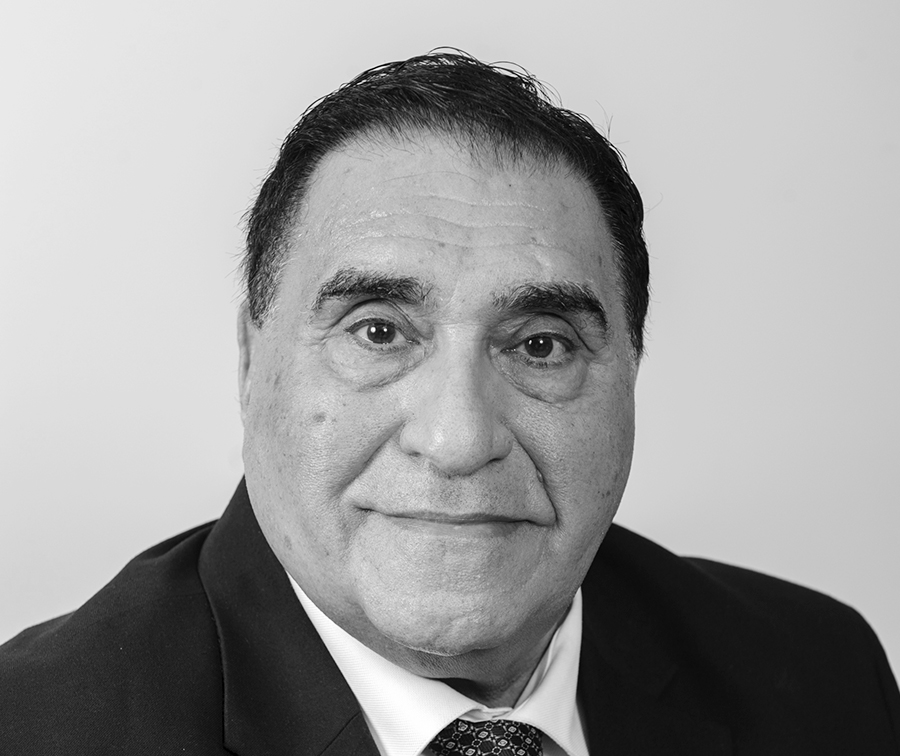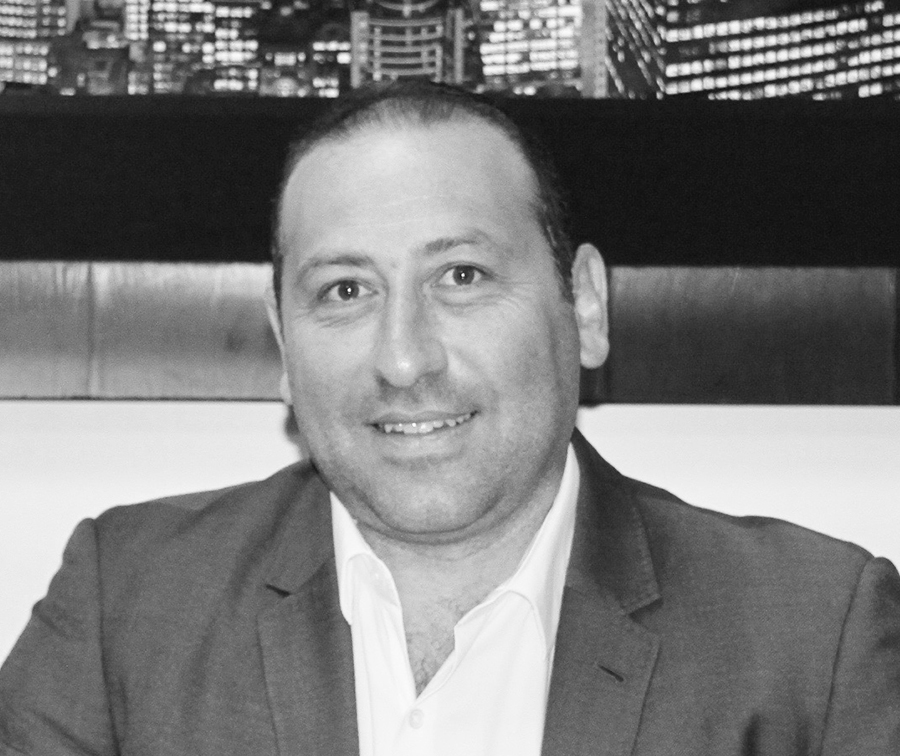 Chief Operating Officer / Chief Financial Officer
Roland Faith
Read Bio
Roland was raised and educated in London, England and moved to Miami with his family in 2005. Prior to his move he ran the group booking department at Gulliver's Travel, the largest tour operator in Europe. There he gained extensive experience of accounting and finance, along with management and HR. Roland views Miami as a 'virgin city' with a vast wealth of opportunity for investment and construction. Over the past 14 years he has been at the forefront of increasing the company's portfolio by managing new business as well as nurturing the business relationships the company has already acquired. Roland oversees all financial decisions within the company and with a keen eye for a deal, a strong self-belief and his family by his side, he envisions great things in the future for The Faith Group.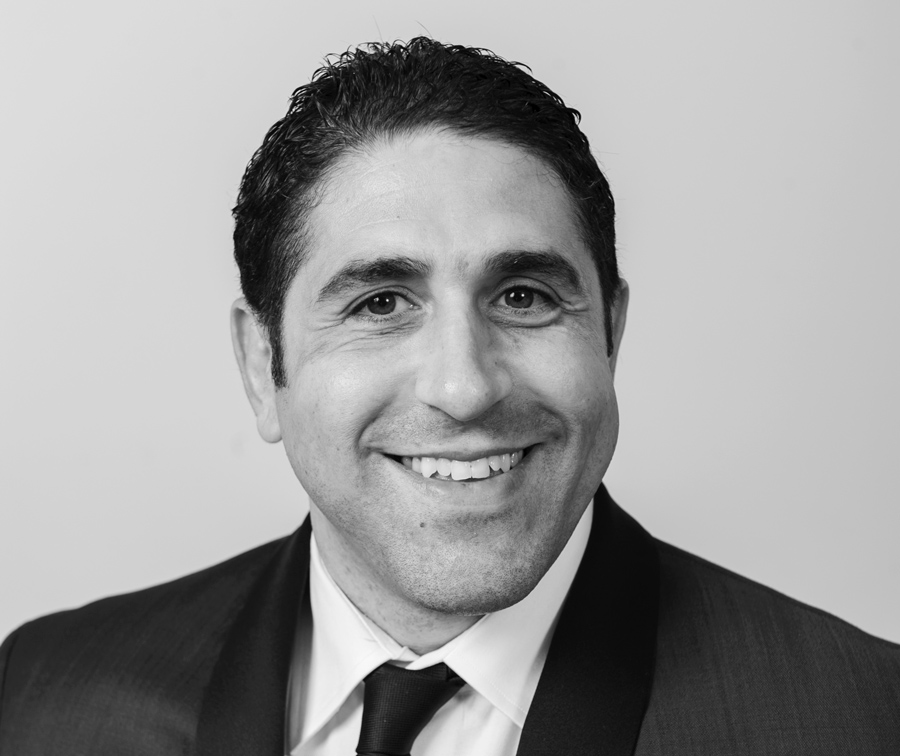 VP of Construction and Development
Roderick Faith
Read Bio
Roderick has over 14 years of experience with the construction of commercial, medical, and retail projects.  He has managed all aspects of developments within The Faith Group's holdings including direct oversight of external projects. Roderick is also experienced in project financing, land acquisition, sales, and marketing.  Other highlights of his work include extensive site improvements, utility relocations, and tenant improvement projects of both occupied and unoccupied spaces. He has a broad background in construction contract scenarios, including design-build, guaranteed maximum price (GMP), and cost plus fixed fee.
Roderick's duties includes coordinating construction management for all of the Group's projects which range from multi-million dollar totally new buildings to interior buildouts of offices and retail space. He is responsible for total project management including controlling budgets, negotiating subcontracts, and providing day-to-day communication with the project team to ensure jobs remain on schedule and within approved budgets. A team player, Roderick holds an excellent track record of strong working relationships with owners, architects, engineers, contractors, and building officials.
Roderick is a project manager with the right combination of experience, skills, and confidence. Offering accessibility, accountability, and prompt personal service are priorities for Roderick.  His strong communication and client service skills enhance The Faith Group's process-driven management philosophy.  Roderick fosters an environment of teamwork and ensures that strategy is clearly defined while overseeing performance and maintaining morale.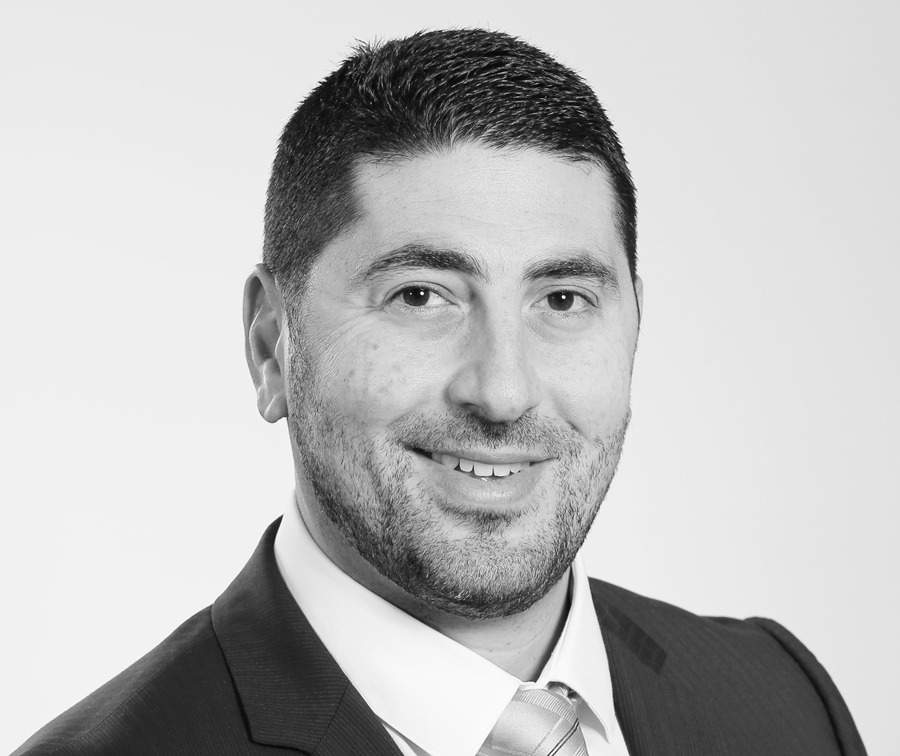 VP of Real Estate and Asset Management
Roy Faith
Read Bio
Roy handles the company's Real Estate portfolio overseeing Acquisitions and Dispositions and Leasing portfolio and has held a Broker's License in Florida since 2010. He is currently the President of the Faith Group's brokerage division. He identifies real estate opportunities in the retail, office, multifamily and hospitality markets. When searching for an investment opportunity, he looks for properties that offer stability, potential for growth and have areas of value that need improvement and development. Once a property is purchased, Roy and his team work diligently to improve its value and subsequent ROI, so that investors can benefit from improved rent prices throughout the duration of ownership.
With over 20 years of professional commercial real estate experience, Roy is adept at handling all aspects of a real estate transaction. He has successfully managed over 500,000 square feet of commercial space. His best practice management tactics include: negotiating leases, providing tenant and landlord representation and overseeing acquisitions and dispositions. Roy's management efforts also include stabilizing properties, adding value and assisting in the sale of buildings.
Roy is a native of London, England where he attended high school, college and the University of Middlesex to obtain a Bachelor of Arts degree in Business Studies and also studied Psychology. His real estate journey began when he started managing commercial properties in London. Roy has lived in Aventura/Sunny Isles Beach and North Miami Beach for the past 20 years, where he has gained first-hand experience into the fluctuating and growing real estate markets.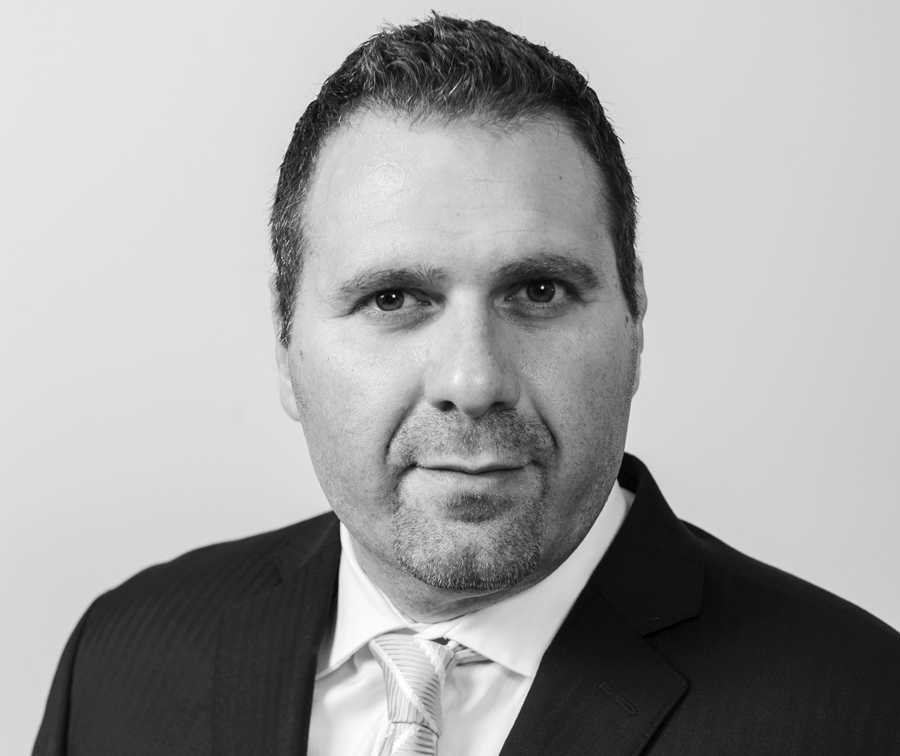 VP of Construction and Development
Richard Faith
Read Bio
Originally from London, England, Richard has been a Miami resident since 1982, and lives here with his wife and three children, where he is also an avid fan of basketball and Formula 1 racing. Richard earned dual degrees in Finance and Management at the University of Miami. He has developed personal relationships with various banks to source bank-owned and foreclosure properties suited for development by the Faith Group. He specializes in the design and construction of low to medium rise multi-family projects and medical condominiums and he has managed the permitting and construction for tenant improvements including properties owned by the Faith Group.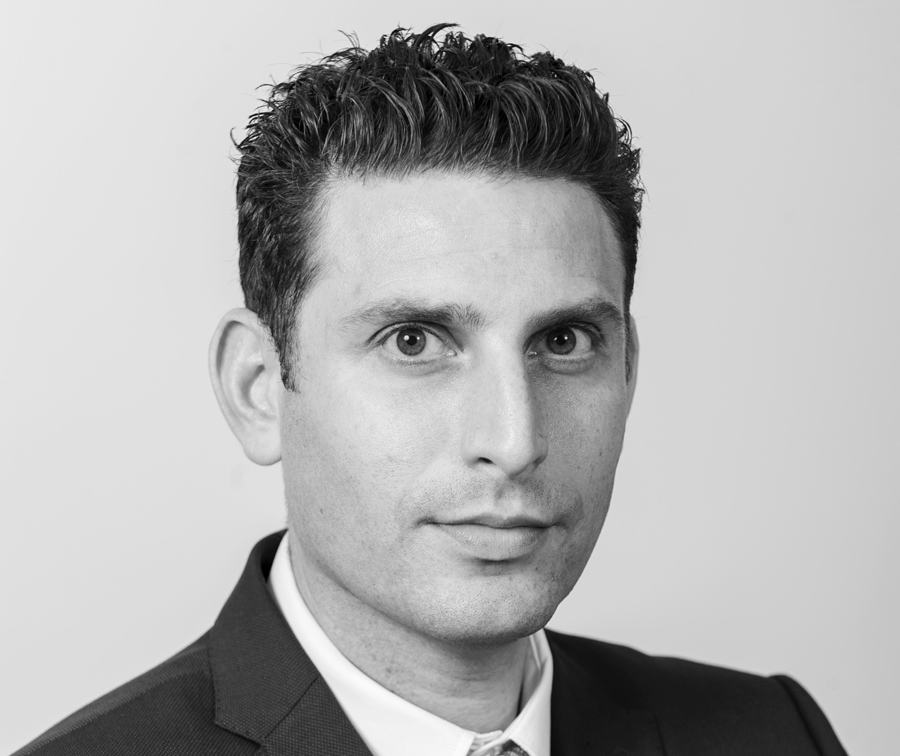 Read Bio
After moving to Miami from England in 2009, Glenn joined The Faith Group in building one of the most well-known, family-run real estate companies in South Florida. Glenn serves as a partner at The Faith Group, which owns and operates over 1.2m sq ft of real estate in the commercial, residential, hospitality and medical sectors.
In 2018, he founded Richr Inc. to help homeowners keep more equity when they sell or purchase a property by eliminating real estate commissions.
Glenn studied International Economics and Politics at the University of Birmingham in England between 2001 to 2004. He loves to fundraise for good causes and recently ran the Miami Marathon to raise money in support of Operation Underground Railroad, to eradicate child sex trafficking.