A Comprehensive Real Estate Portfolio
The Faith Group are a family run investment and development group, specializing in the retail, multi-family, office and hospitality sectors with an emphasis on value maximization via repositioning and development. Their headquarters are based in Aventura, Florida, making it ideally located to serve Miami Dade, Broward and Palm Beach Counties. Their real estate portfolio includes over 1,000 multi-family units, 250,000 sq ft of retail centers, over 200,000 sq ft of office space and 60,000 sq ft of event space. The company has shown consistent growth over the past 20 years in South Florida with a successful track record in real estate investments.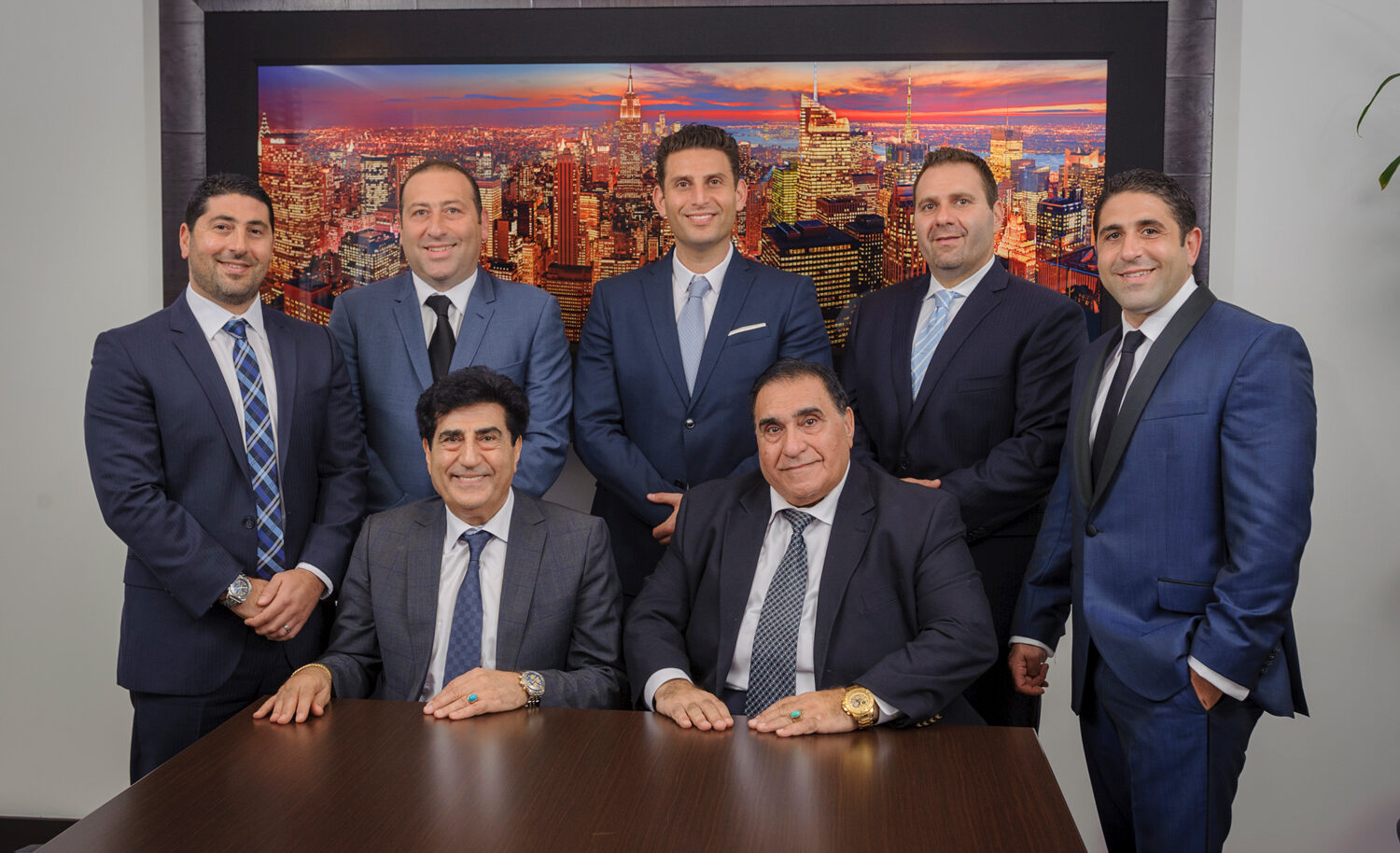 The Faith family history was involved with the startup of Gulliver's Travel Associates, which was founded in 1975 in London, England. The privately owned company grew to over 2,400 employees and 31 offices in 25 countries, with a particularly strong presence in Japan, China and Hong Kong and won the Queens Award for Export Achievement twice. The company was acquired in 2005 by Cendant Corporation who was the world's largest travel group and included brands such as Avis Rental Cars. The family moved to Miami, Fl, in the late 1990's and began investing in Commercial Assets in well located areas of Dade and Broward.