As a vertically integrated company, The Faith Group aims to simplify the process of taking an idea and making it a completed space/structure. Offering both construction and development resources, our team of talented and dedicated professionals provide both guidance and knowledge on an array of projects, large and small.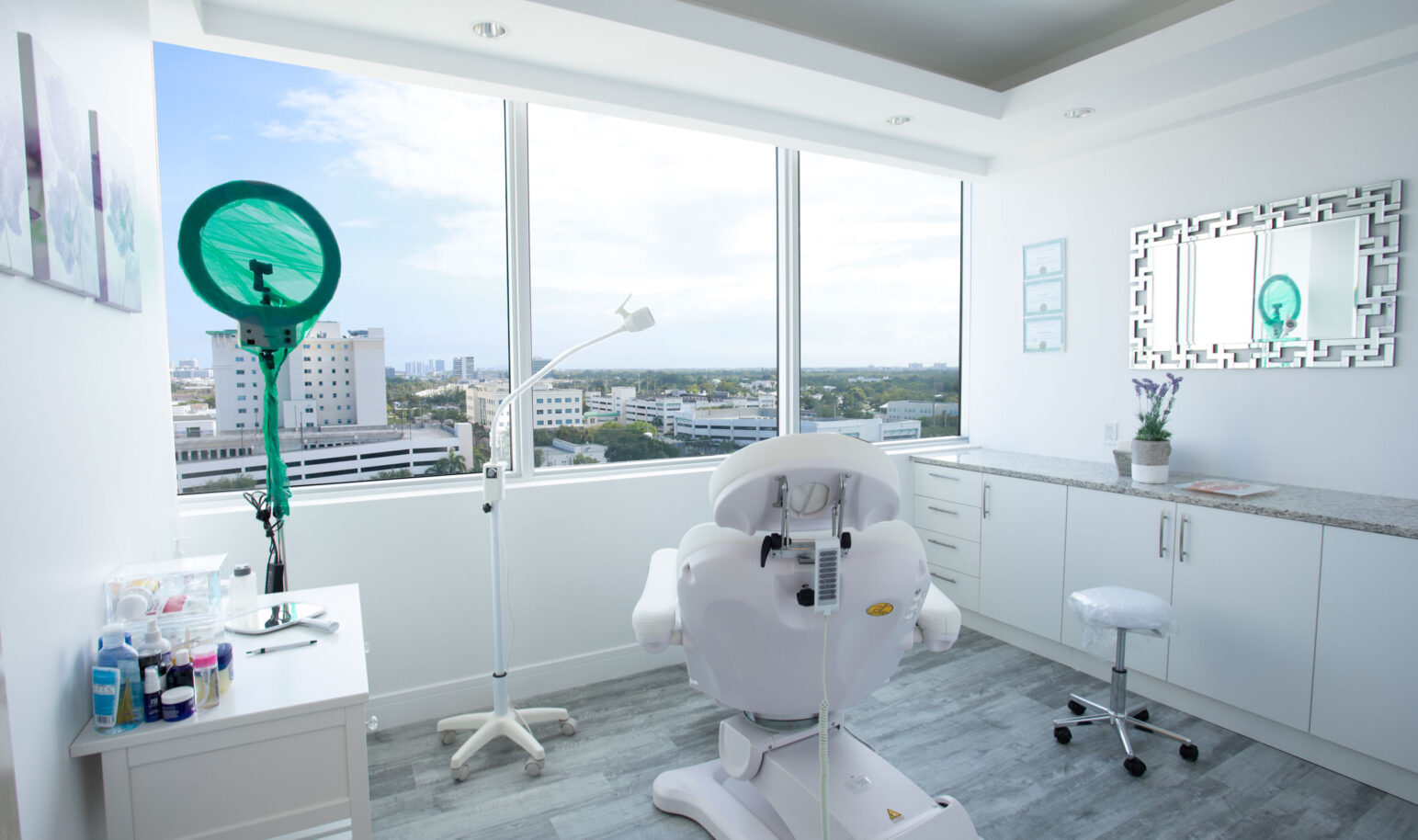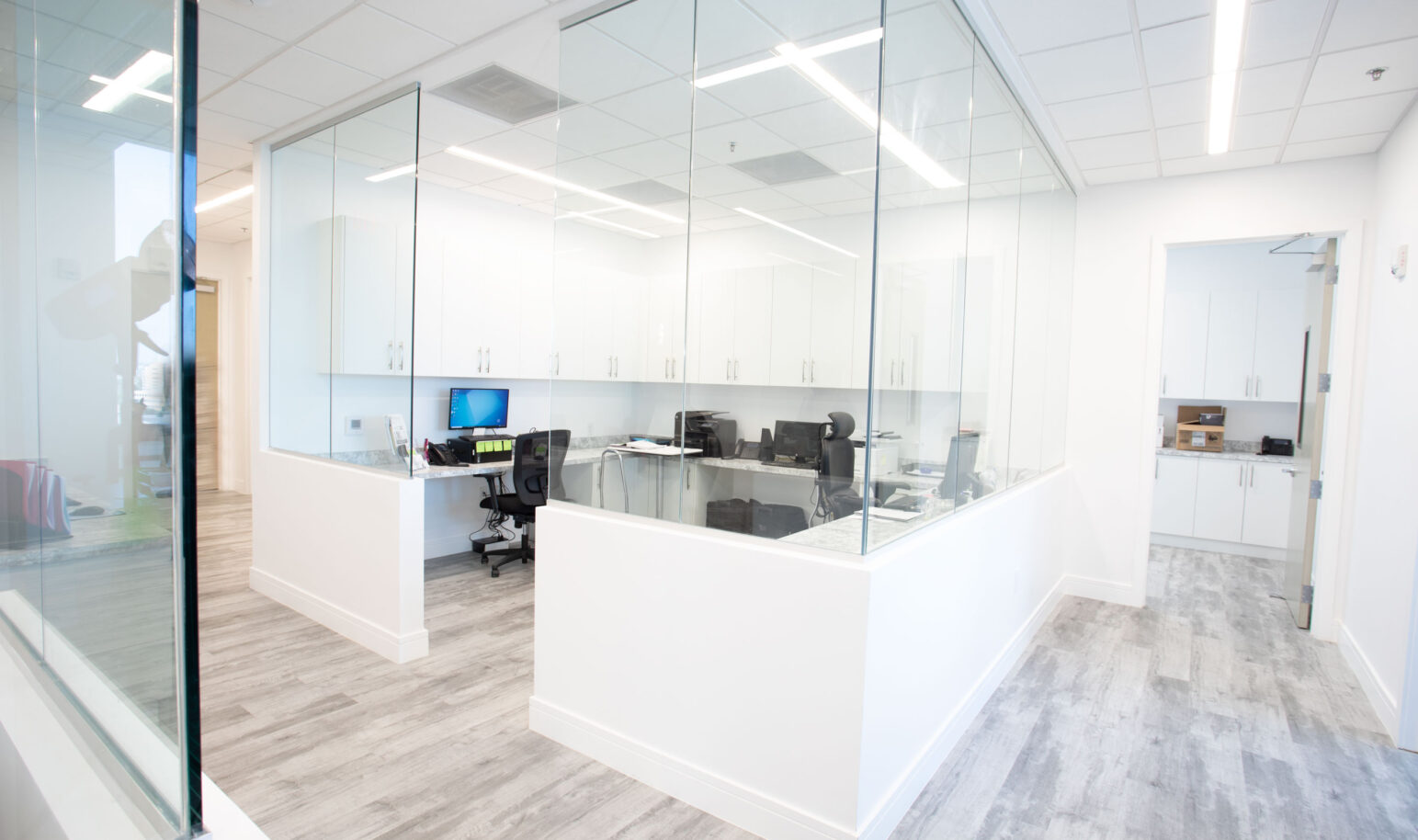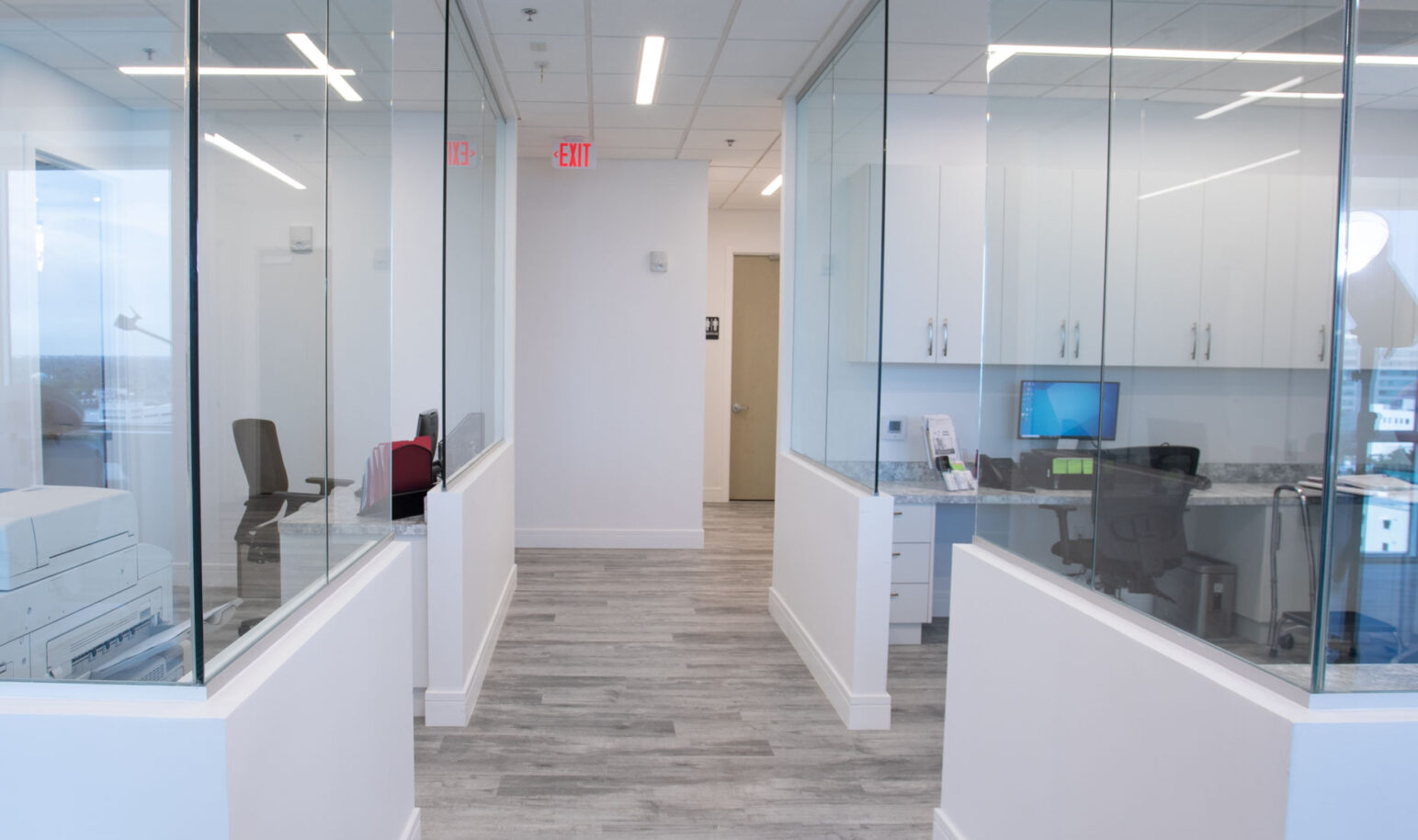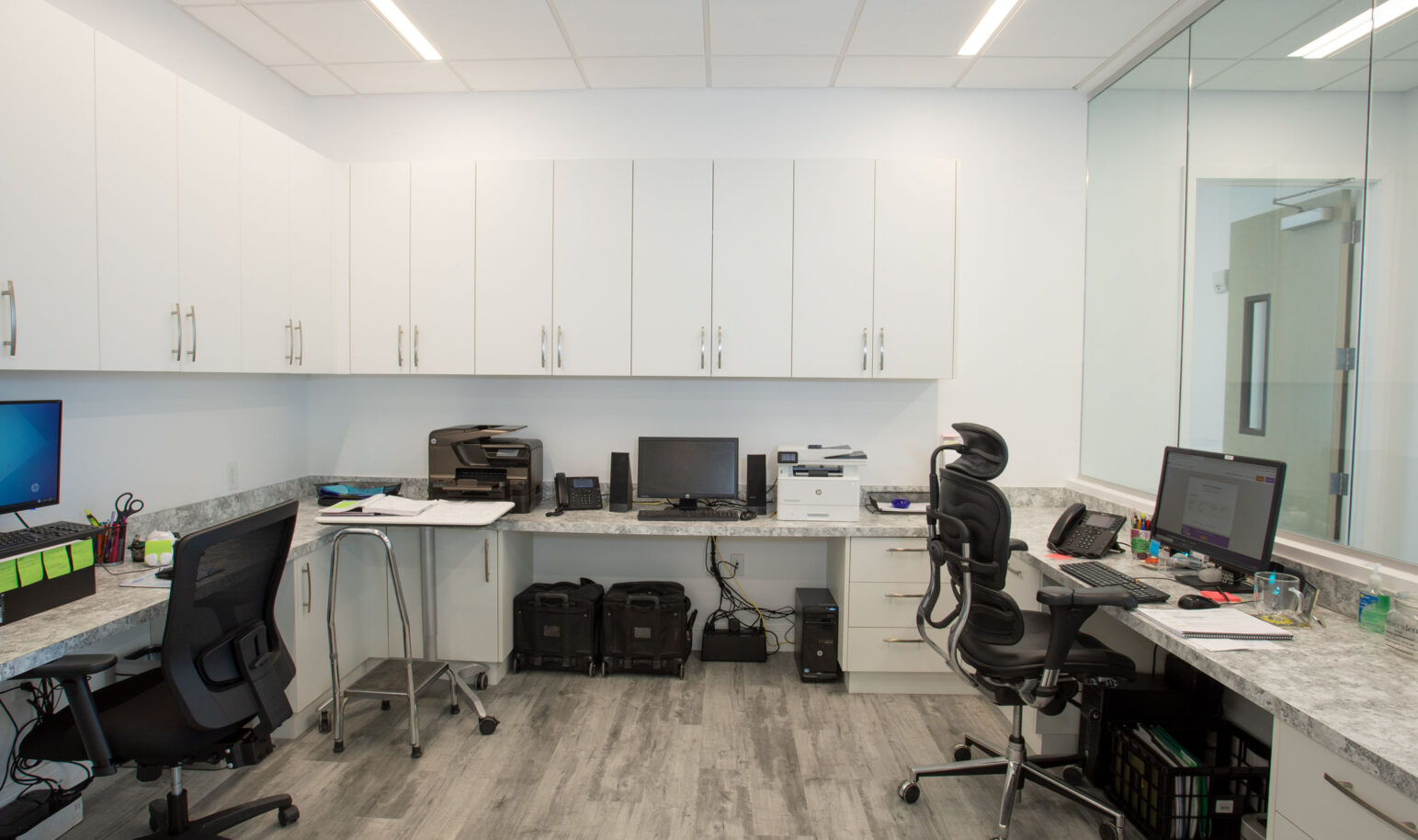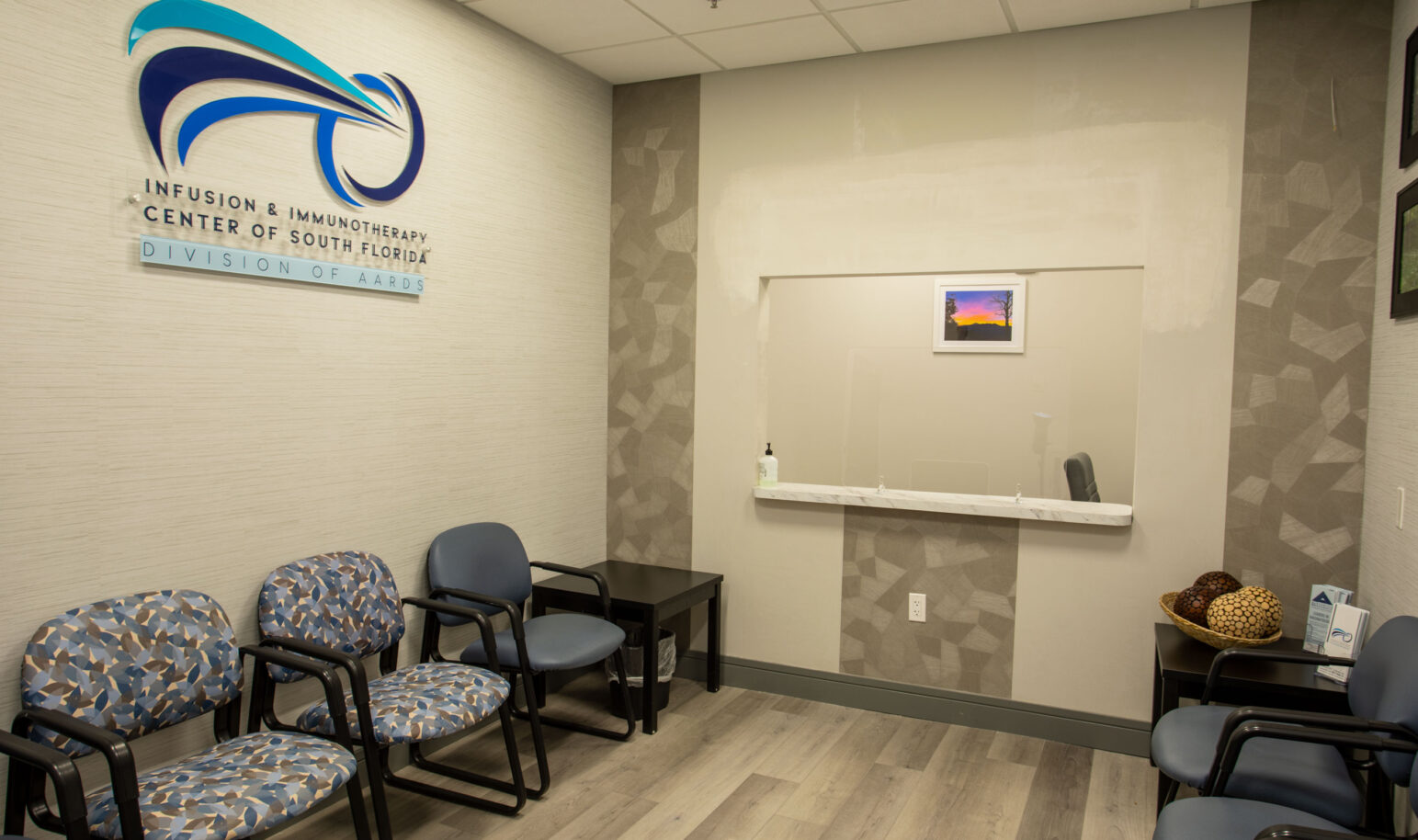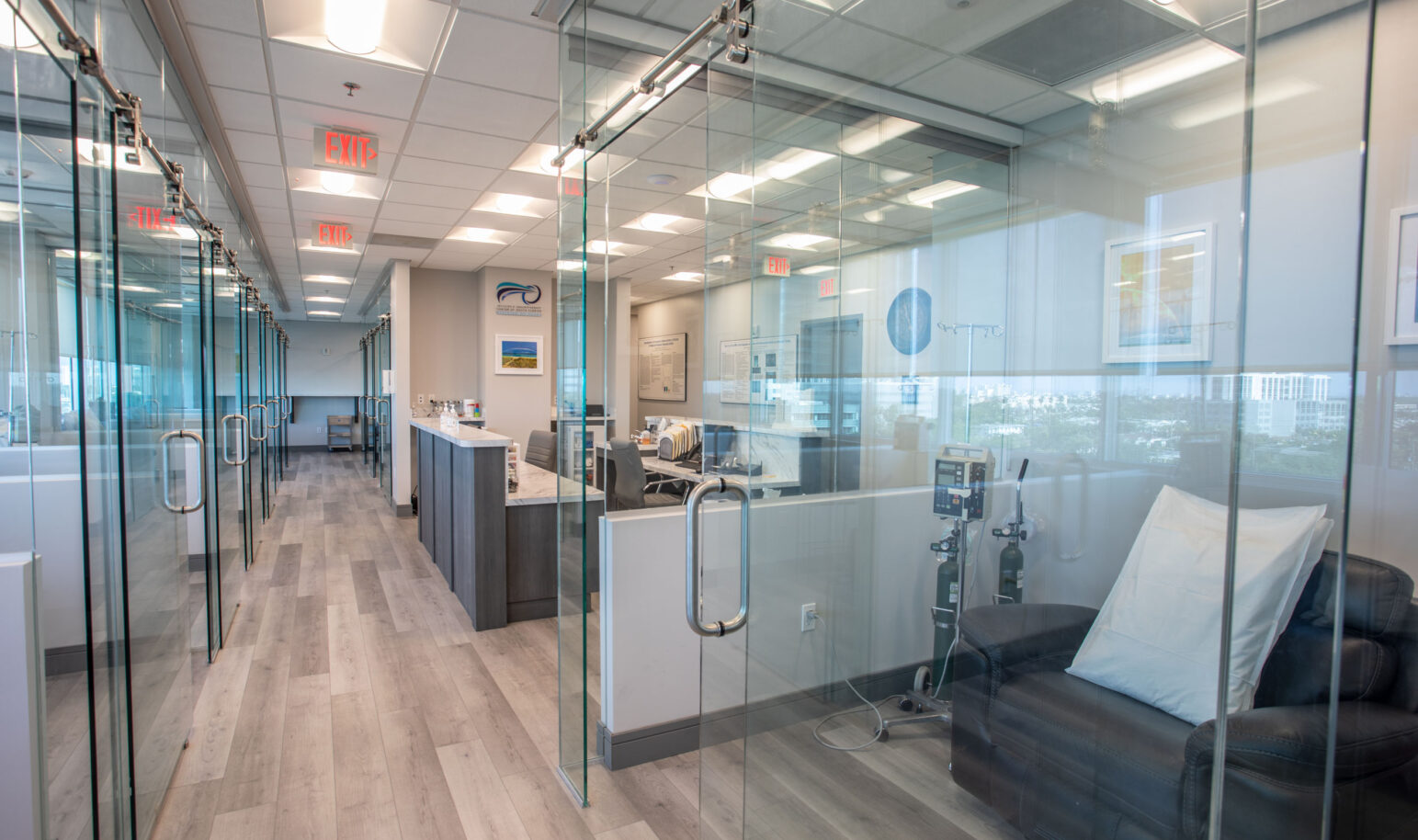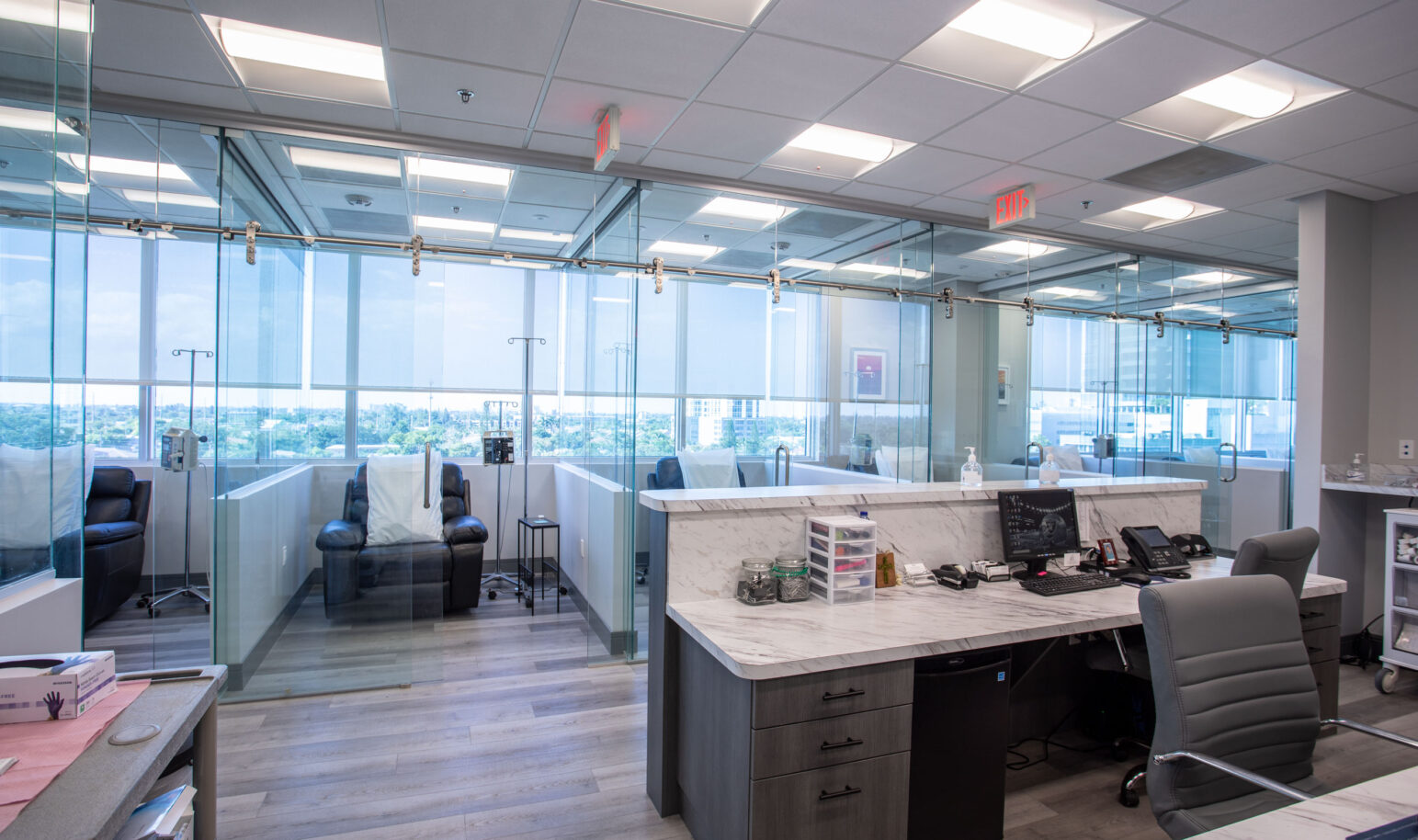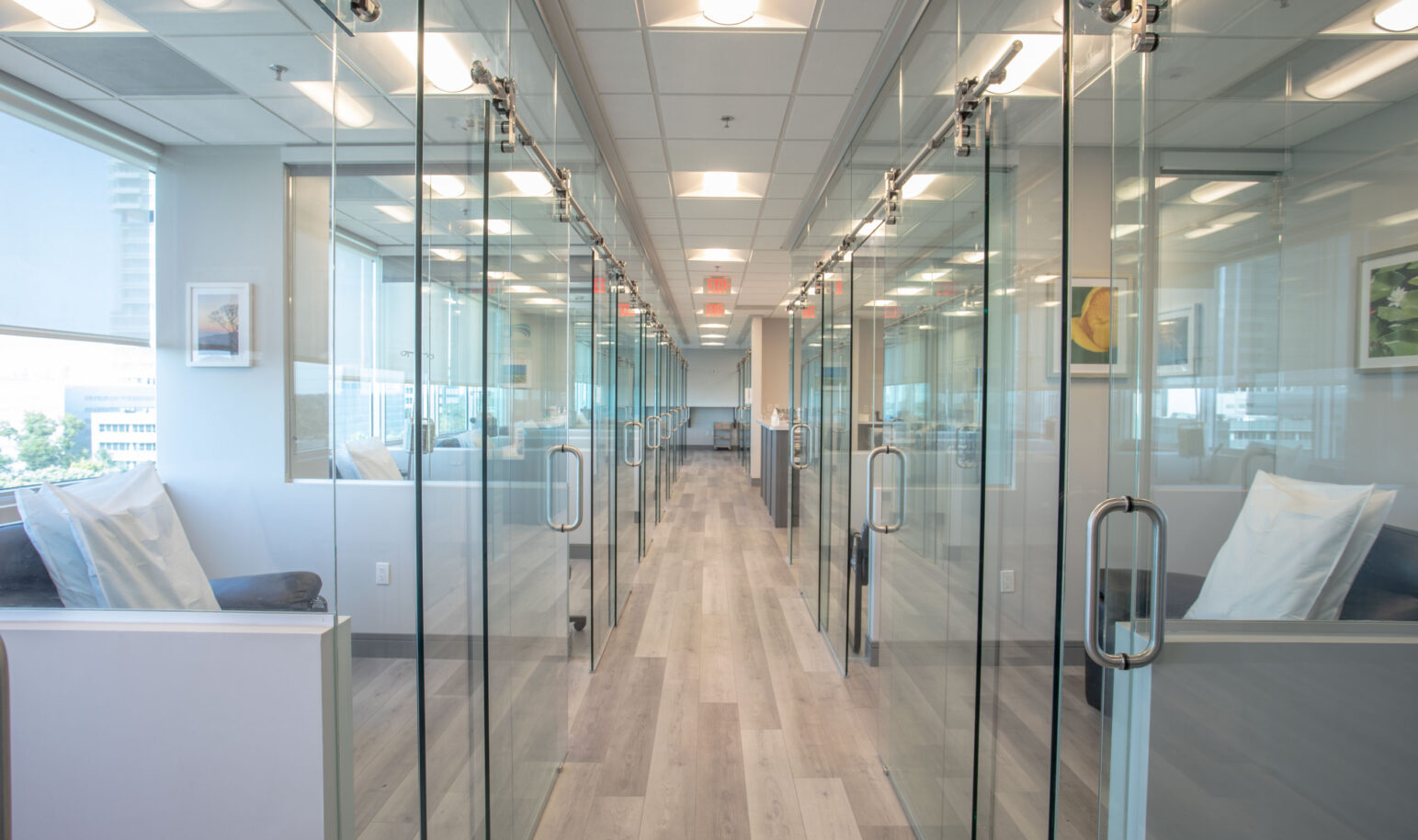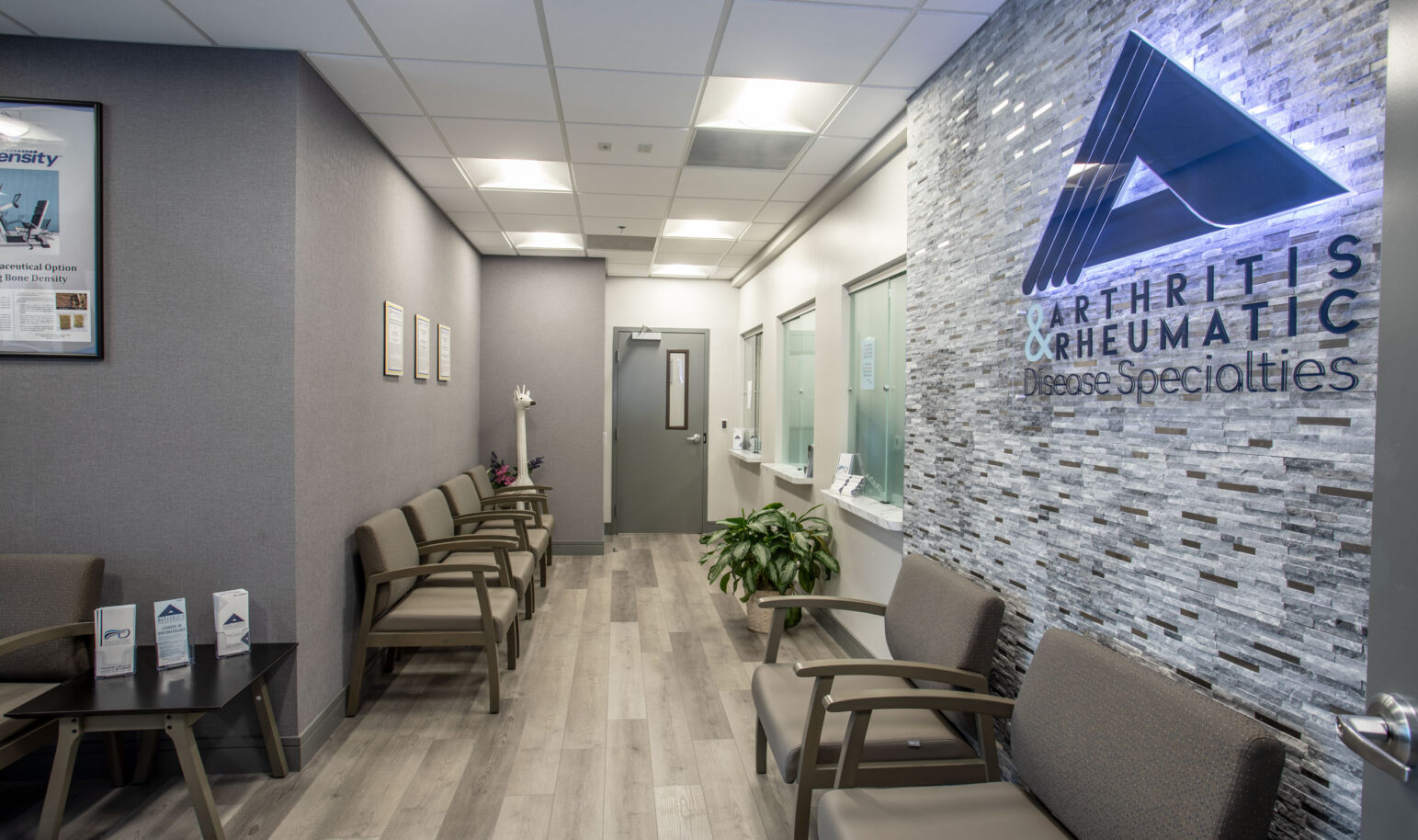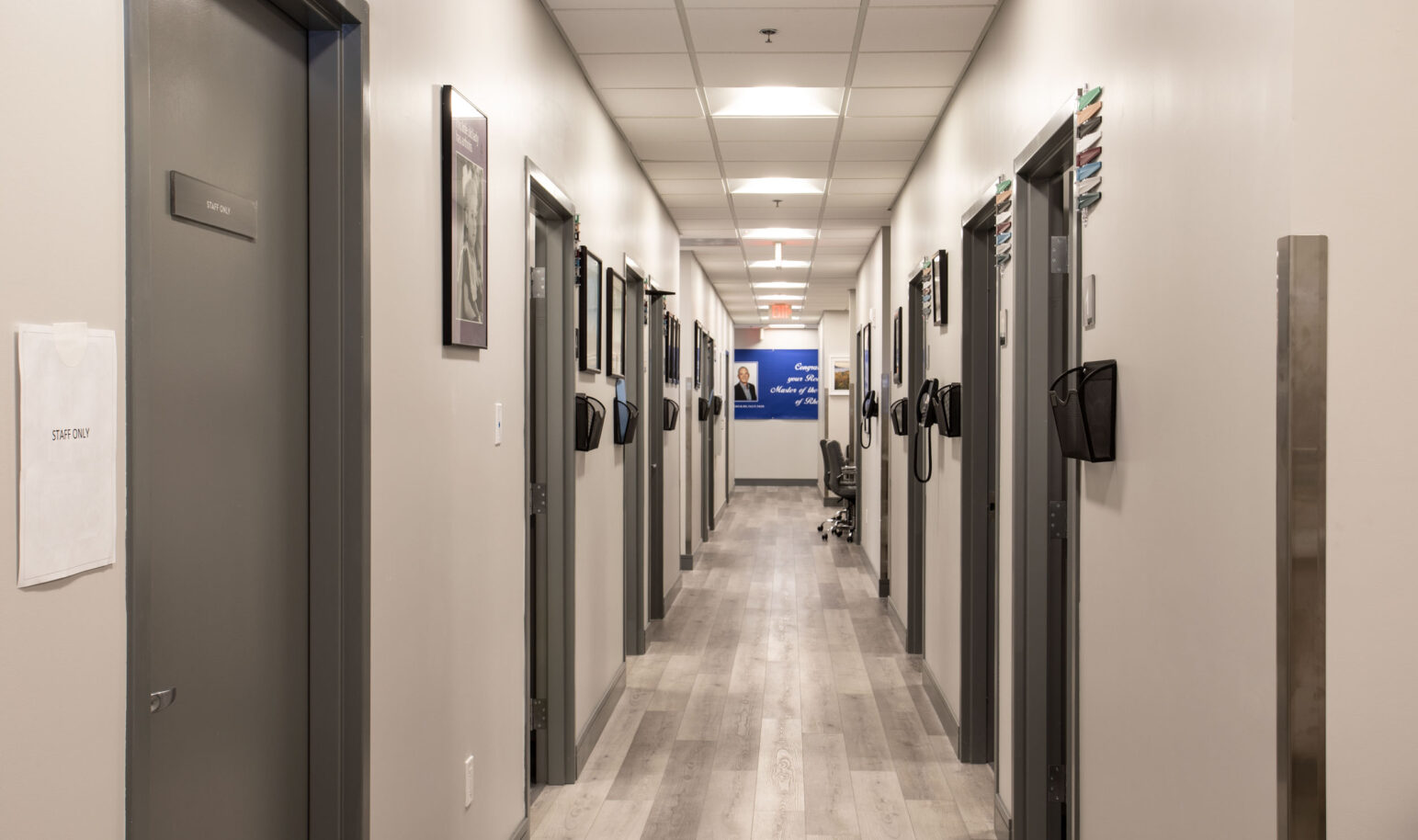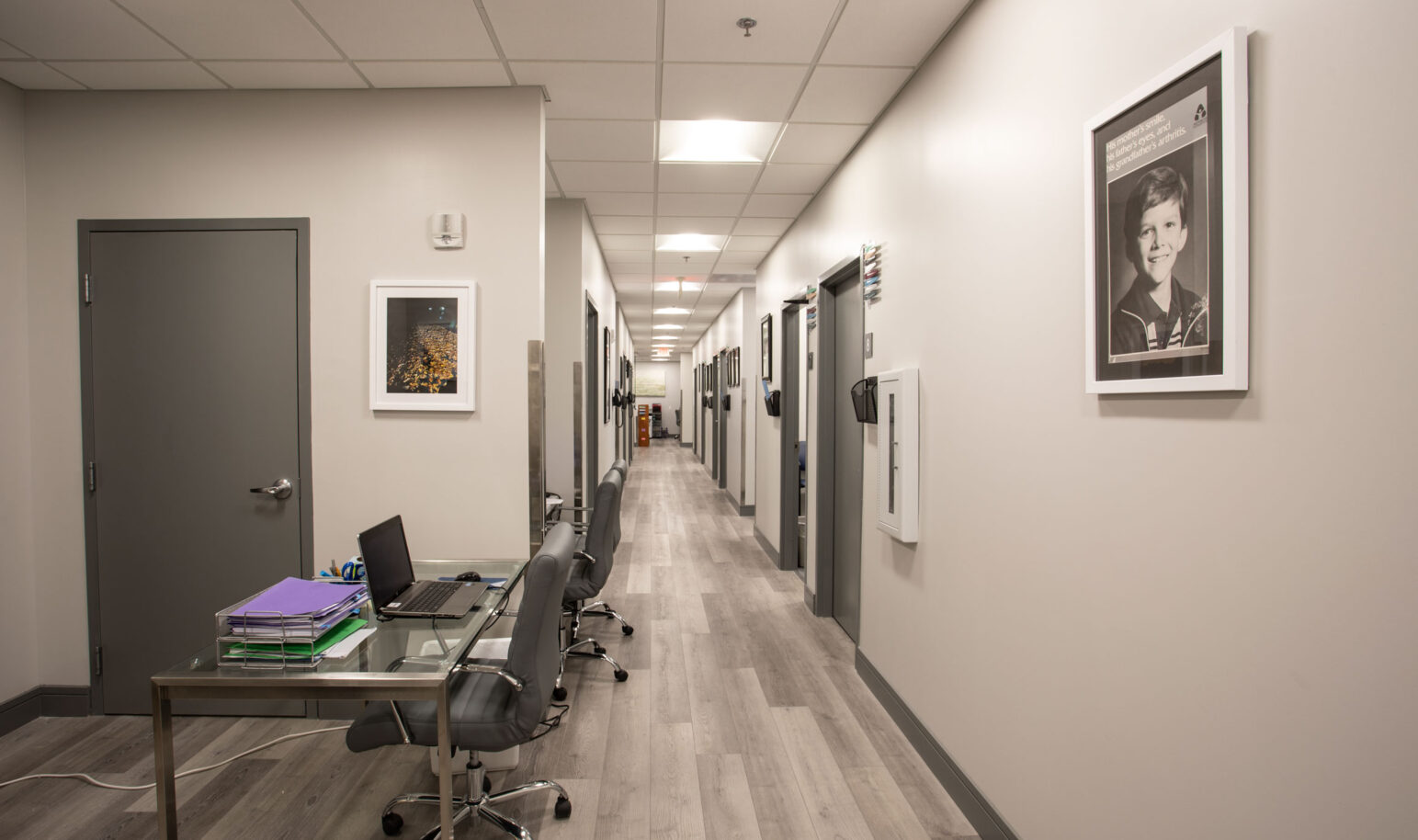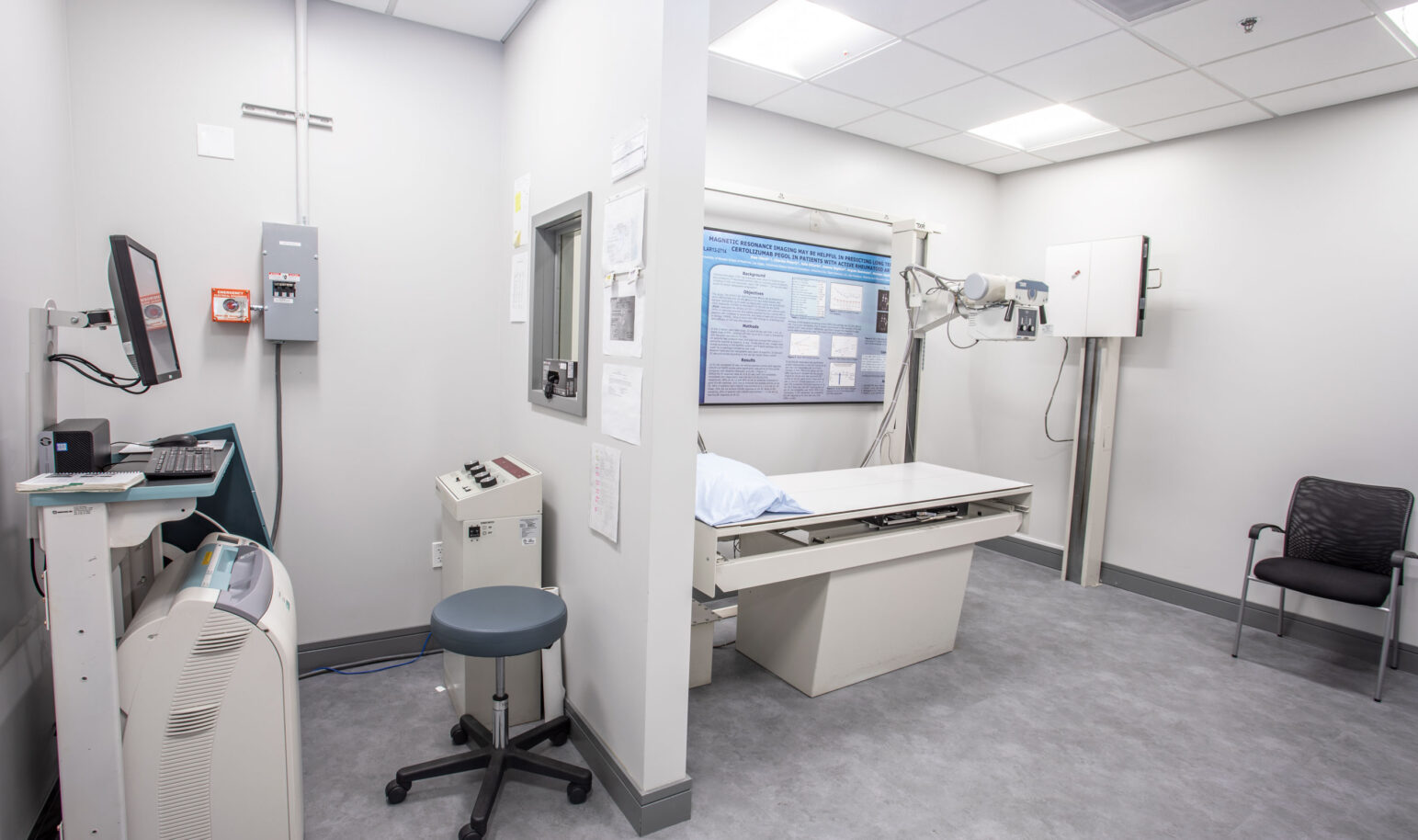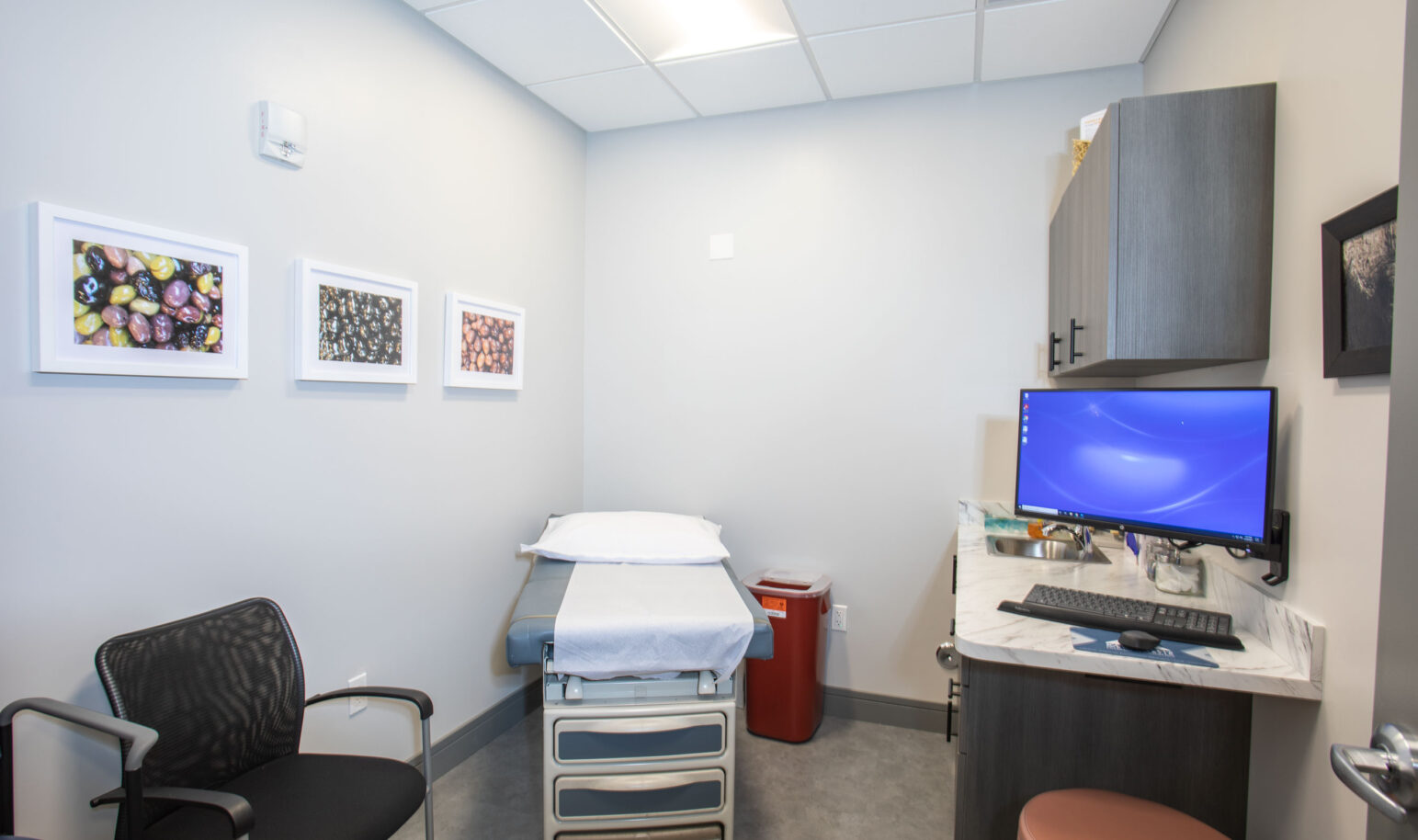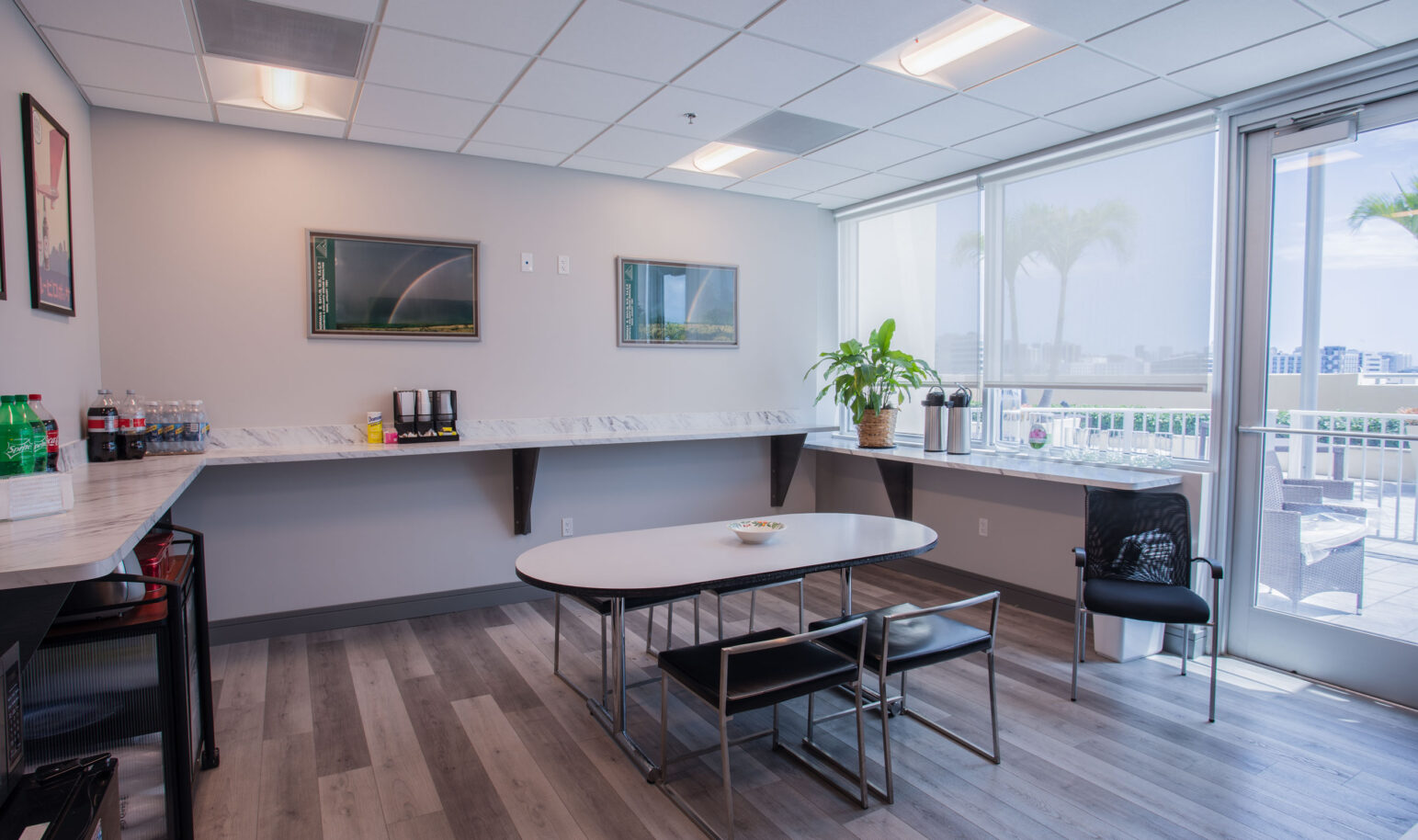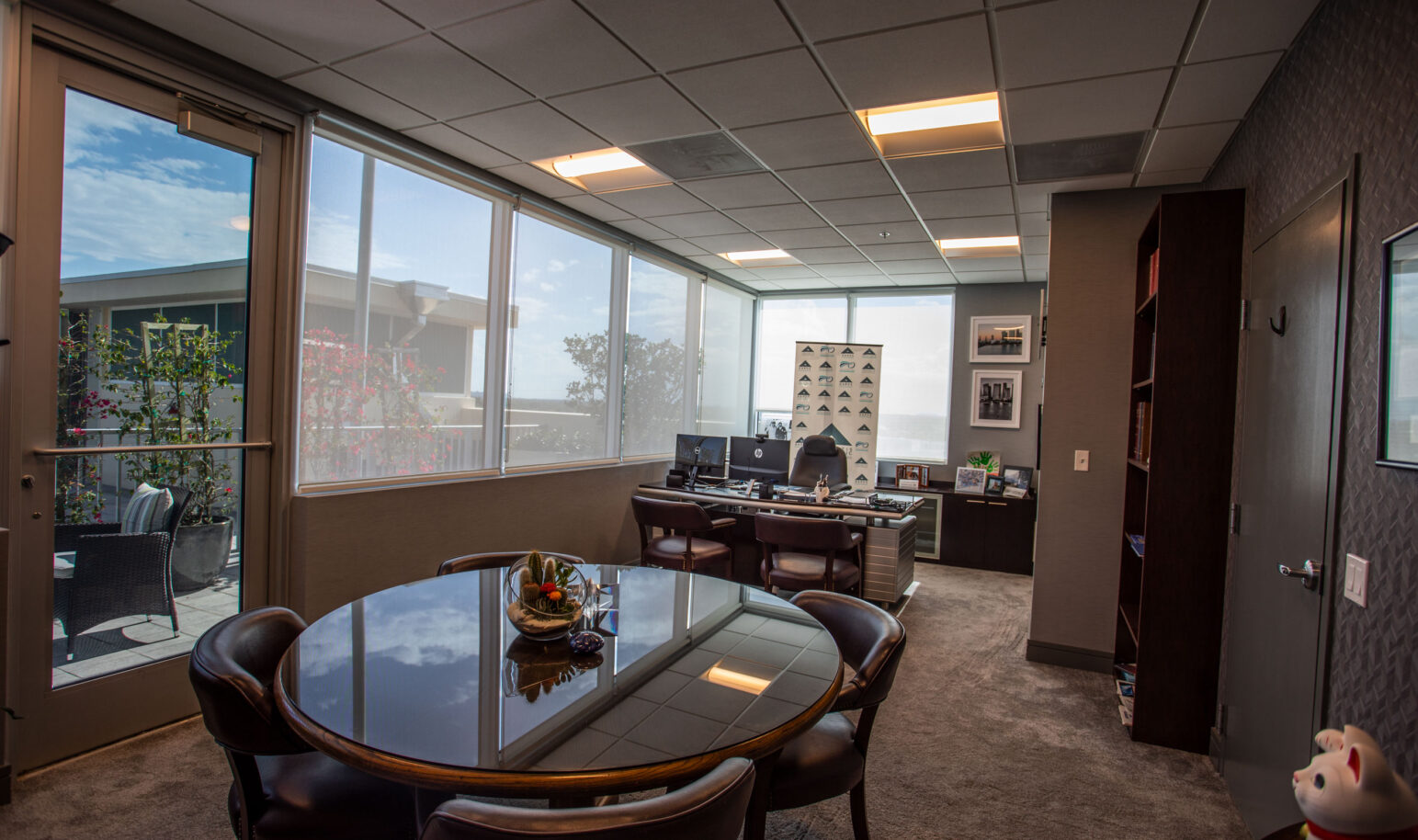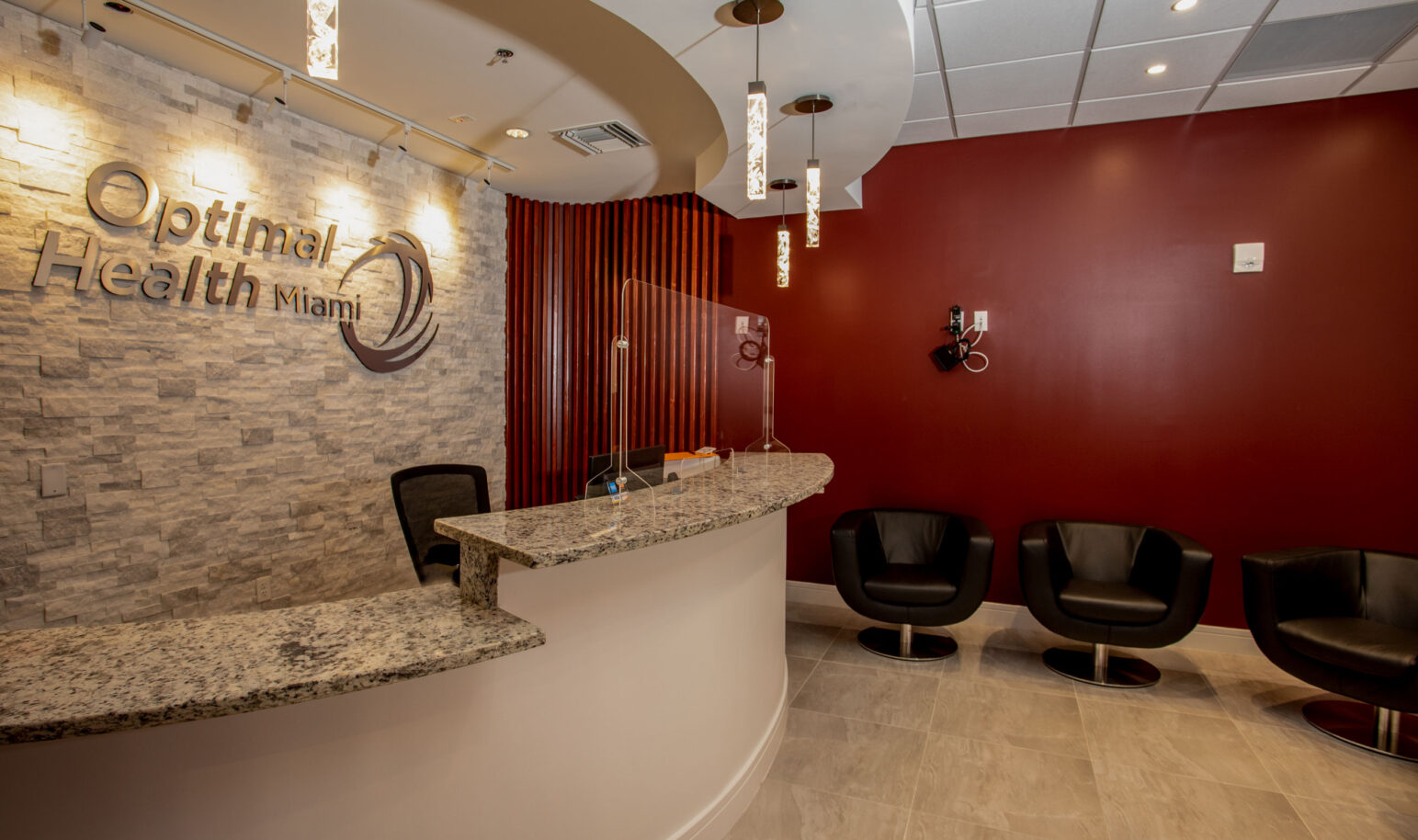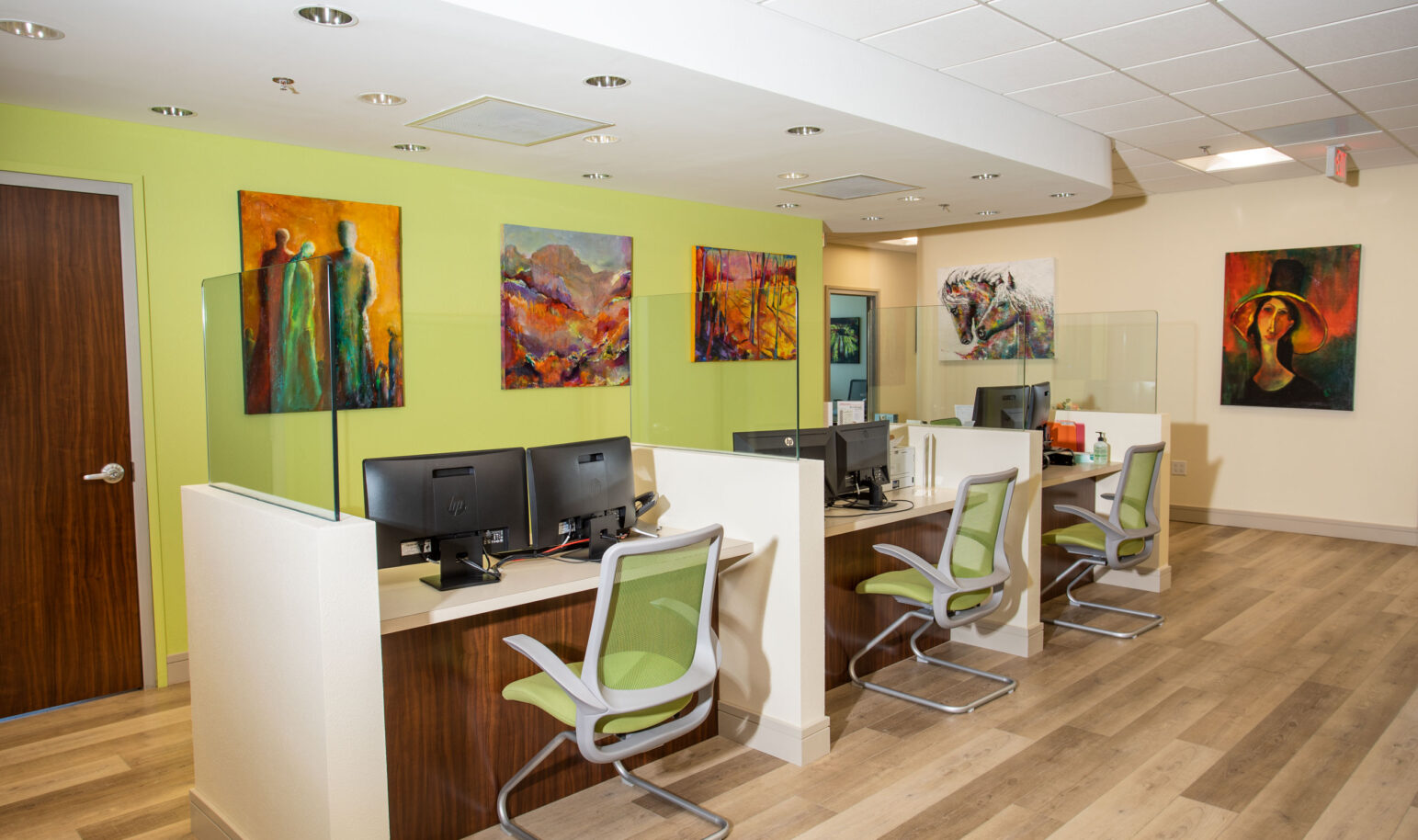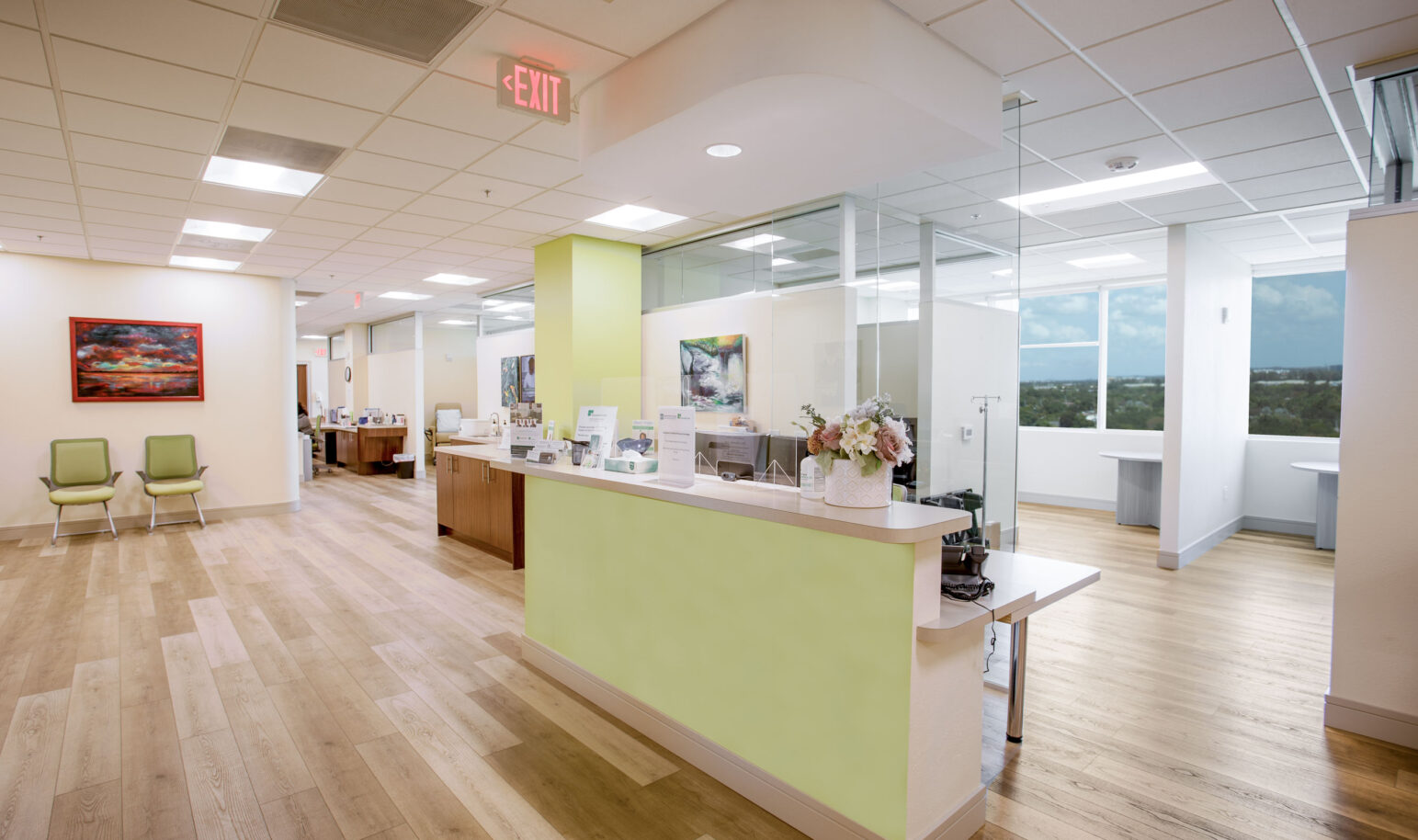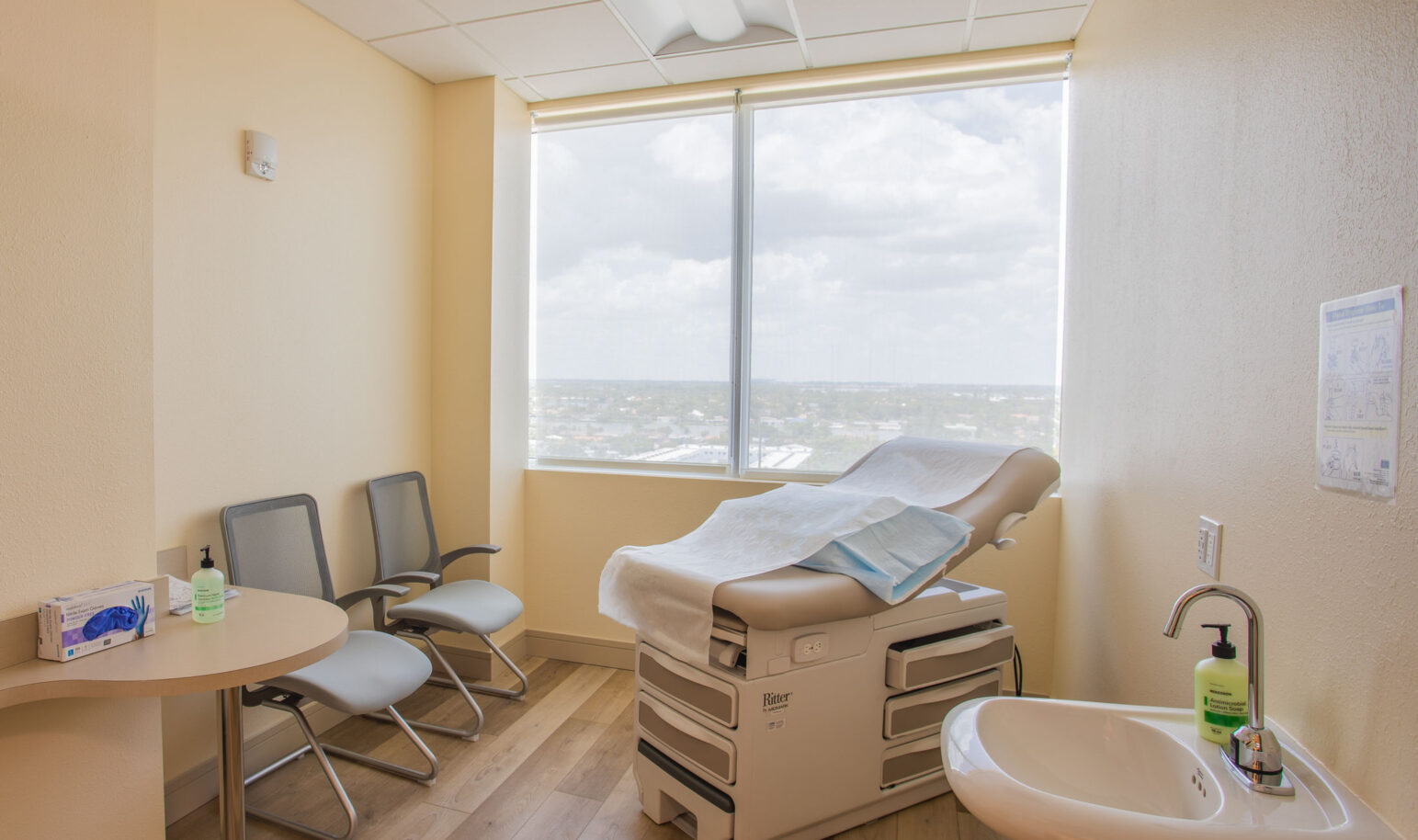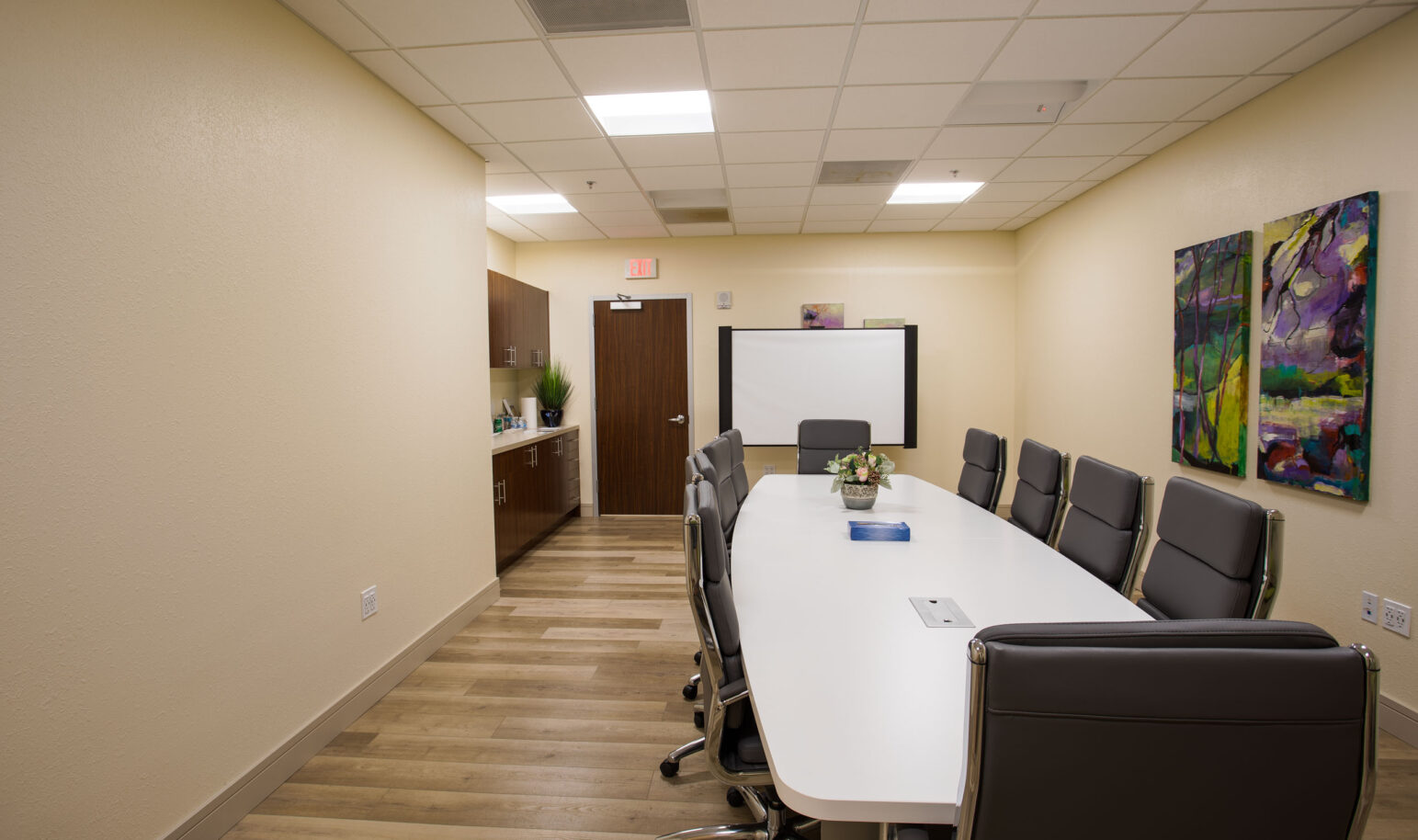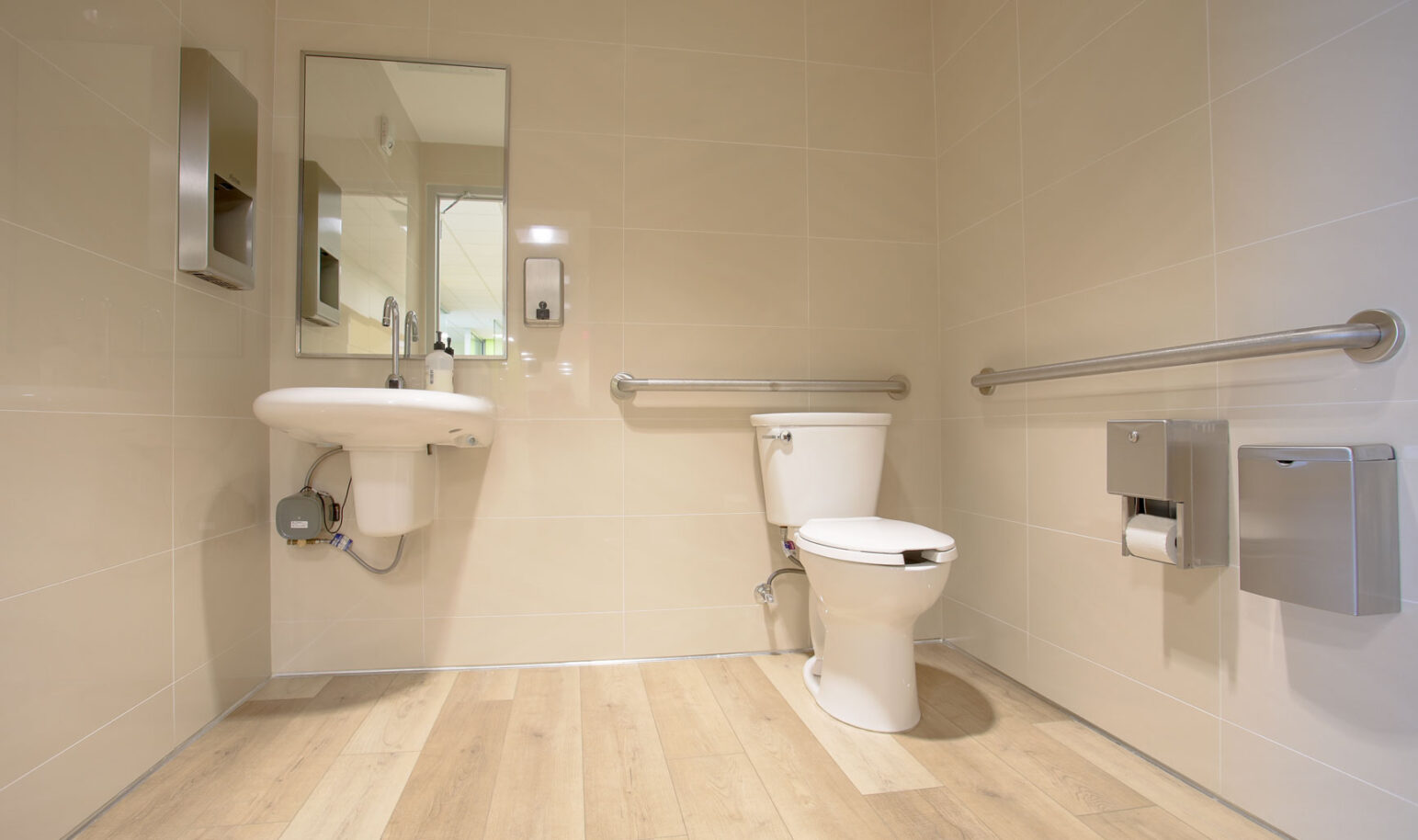 Renovations and Buildouts
Whether clients have empty space that requires building or a working space that needs to be reconfigured, we deliver high-standard results using our strong vendor relationships.
Medical Offices
Medical construction and remodeling is the process of upgrading your current medical healthcare building to better reflect patient expectations for a modern updated space and to ensure better standards of services.
Architectural and Design Services
Our company combines the design principles of art, construction, and economy in combinations that are appropriate for each client and project. And using our unique knowledge and experience, we study and incorporate location, climate, culture, and function to create a unique solution for each building.