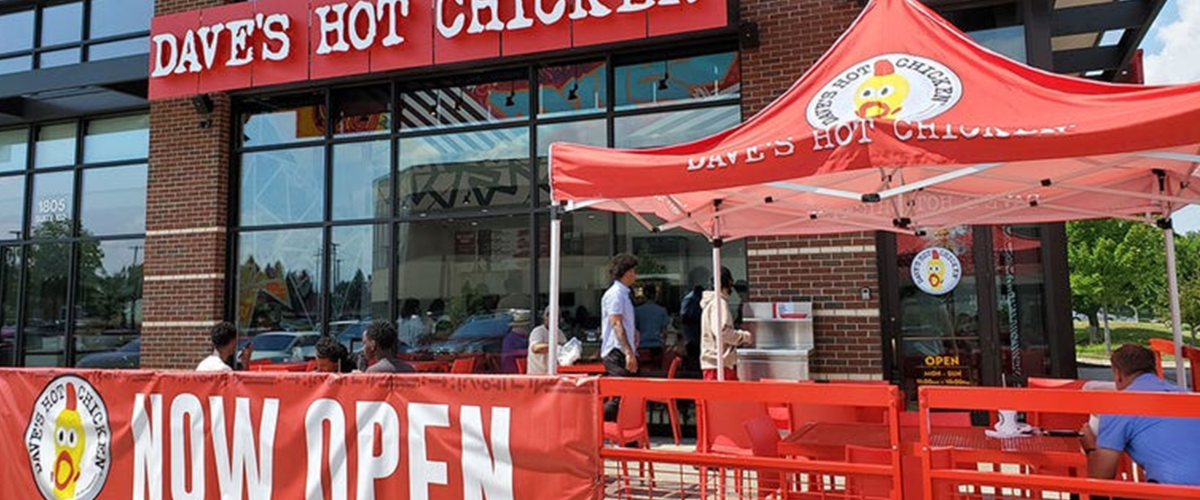 From fast casual restaurant chains to gym franchisees, merchants continue to show a strong interest in Florida with dozens actively looking to expand footprints in the state or to debut concepts here.

This interest is due in large part to the number of people moving here since the pandemic began in 2020. And it continues despite economic realities of rising interest rates, high labor costs and the state's property insurance crisis.

Just how bullish retailers are when looking at the state was evident last week at the International Council of Shopping Centers' conference in Orlando. About 4,000 people turned out for the event which brings retailers, shopping center owners and commercial real estate brokers together.

While there is a trade show and panel discussions, the event is part cattle call and speed dating, with merchants coming together with the people who have spaces to lease for their expansions along with the companies that will provide the capital.

While deals are being made, the event is also a good place to gauge the state of Florida's retail industry and see what could be coming.

Among retailers that showed up were Books-a-Million-owned bookstore chain 2nd & Charles. It likes locations where other retailers have left and is looking for space across the state, including Lakeland. David Kerr, a real estate manager for the company, says it offers a "treasure hunt shopping experience" similar to retailers like TJ Maxx and that its offerings, including books, video games and collectibles, are attractive to young families in exurbs and large metro areas.

Anne Goldman, a retail real estate development executive for Dave's Hot Chicken, which is already working with franchisees in Tampa, talked about how the company, despite being a fast-casual food chain, prefers spaces without drive-thrus.
"We want you to come in and experience the culture," she says.
But for all the talk of growth there are concerns about whether momentum in the state can continue, with costs rising for construction and the insurance market in crisis while the availability of quality space remains a challenge. There is a fear that what Florida is experiencing is fleeting, and if developers don't plan accordingly there could be trouble that will affect the entire economy.

Despite these issues and worries, the overall sentiment was Florida will remain attractive to retailers and investors for a long time to come.

Ross Cooper, president and chief investment officer for shopping center owner Kimco Realty says, "the fundamentals continue to be very strong." The company owns about 550 centers, including 15 on the Gulf Coast — in Cape Coral, Sarasota, Clearwater, Tampa and St. Petersburg.

"Not only are we looking to acquire assets and continue to grow our sites, but we're putting capital back in. And that's very important, making sure that we have the formats that retailers and customers want to shop at."
Source:  Business Observer